Looking For The Best Podiatrist In Northern VA? Try Dynamic Foot and Ankle Center
Your feet are the foundation of your body. When you are experiencing problems with or pain in your feet, it affects your well being. These problems can make it difficult to manage all aspects of your life in a healthy and productive way and seeing a podiatrist could be the right answer. Our podiatry specialists understand this and take our commitment to your better health seriously.
Our Podiatrists are here to help you build a strong and healthy foundation by addressing any podiatric issues that may be keeping you from your best self.

Mission Statement

The Dynamic Foot and Ankle Center team is dedicated to improving the health of those we serve with a commitment to excellence in all that we do. Our goal is to offer both quality and compassionate care that sets community standards while exceeding patients' expectations.
We will be known as a community healthcare provider, embodying an organization of people working together to do the right thing every day to improve the health and well-being of those we serve!

Contact us today to learn how our experienced podiatry professionals can help.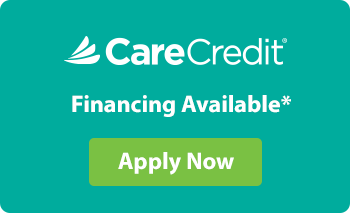 Proudly serving: Lorton, Springfield, VA, Woodbridge, VA, Alexandria, VA, Fairfax, VA, Belvior, VA